Gallery Activities and Antiques Arts
Feel another side and sense of the Kyoto with a variety of special activities that immerse you in art and culture. The Top Artist and Caren's staff guide you through the sights, sounds—antique art and new exhibitions. Join us for these unique exciting one-night sessions of in -Kyoto adventures. Recommended for all ages.
Gallery Activities and Ceramic Experience
Talks in the Galleries / Artist Demonstrations
Guided Tour for Antique gallery / Visit Ceramic Atelier and experience
Caren arrange you in contact with appraisal experts who assess Japanese art, screens, hanging scrolls, prints, ceramics, porcelain, woodcut prints, calligraphy, lacquer work, costumes and armor.
Enjoy the CAREN'S Activities with your children, it is Fun and Educational program. Program designed for children ages 3 and up to do with adults. Discover Kids events and cultures, visit traditional dance school, golf course, museum, galleries etc. Each activities focuses on a specific theme, creating intriguing stories from many Japanese cultures.
Piece together traditional puzzles
Learn mythical tales (shrine or Street)
Uncover ancient Japan mysteries at temple (Museum)
Japanese traditional dance
Japanese Drum
Golf / Tennis / Baseball
Japanese culture experience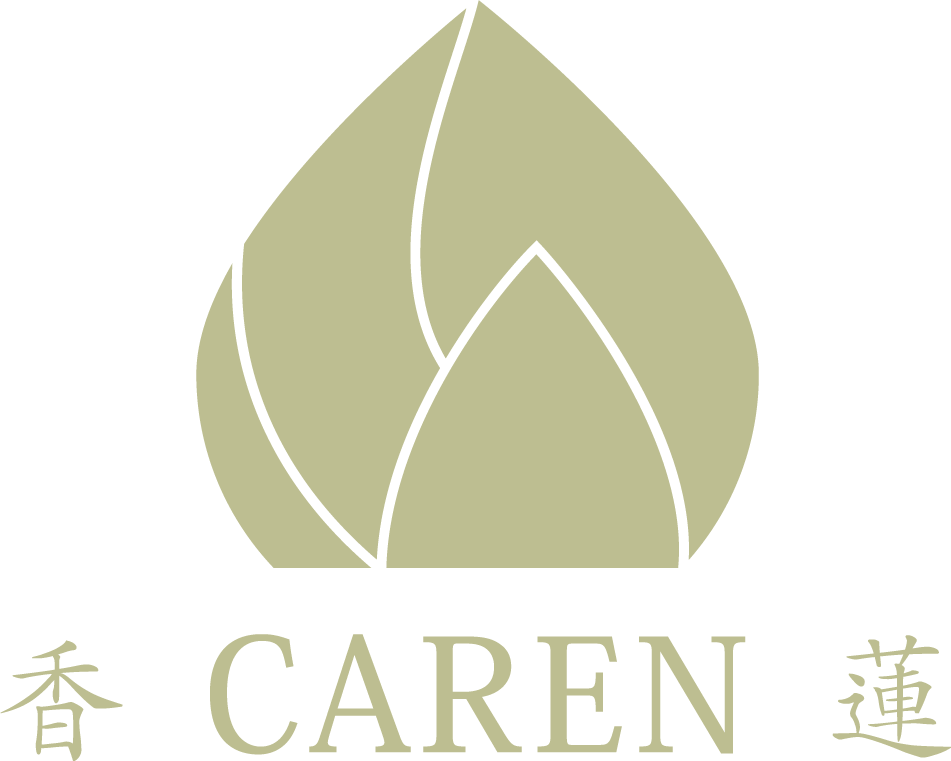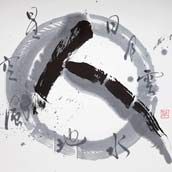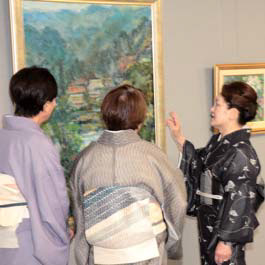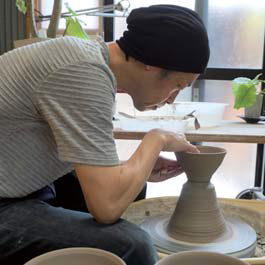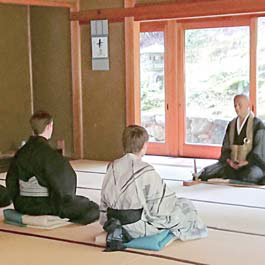 Japanese culture experience